Auto Advance is de distributeur van Overfinch Nederland
Posted by

Auto Advance
Reacties uitgeschakeld

voor OVERFINCH PEBBLE BEACH CONCOURS D'ELEGANCE
Overfinch North America Inc launches at the 2016 Pebble Beach Concours D'Elegance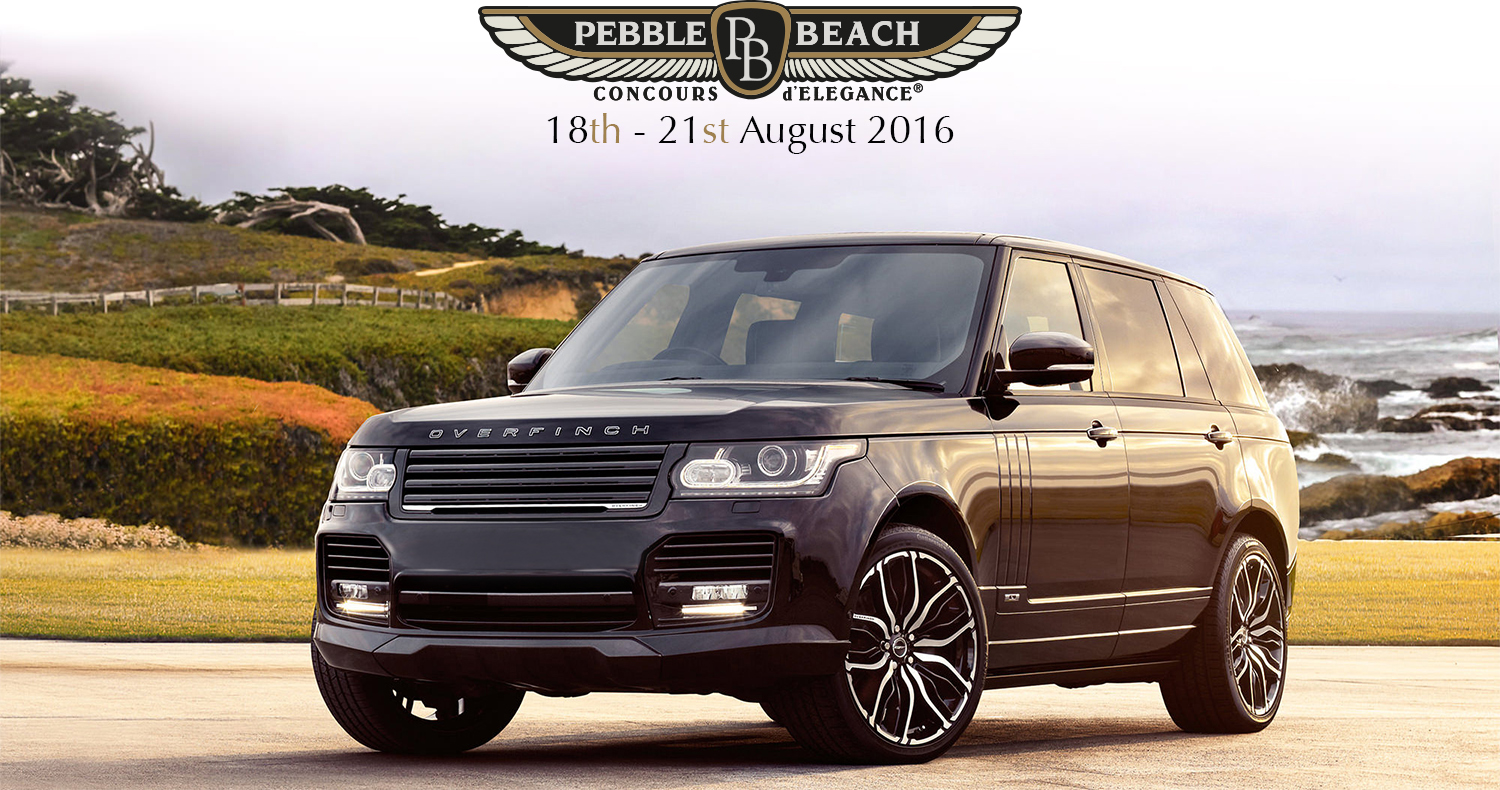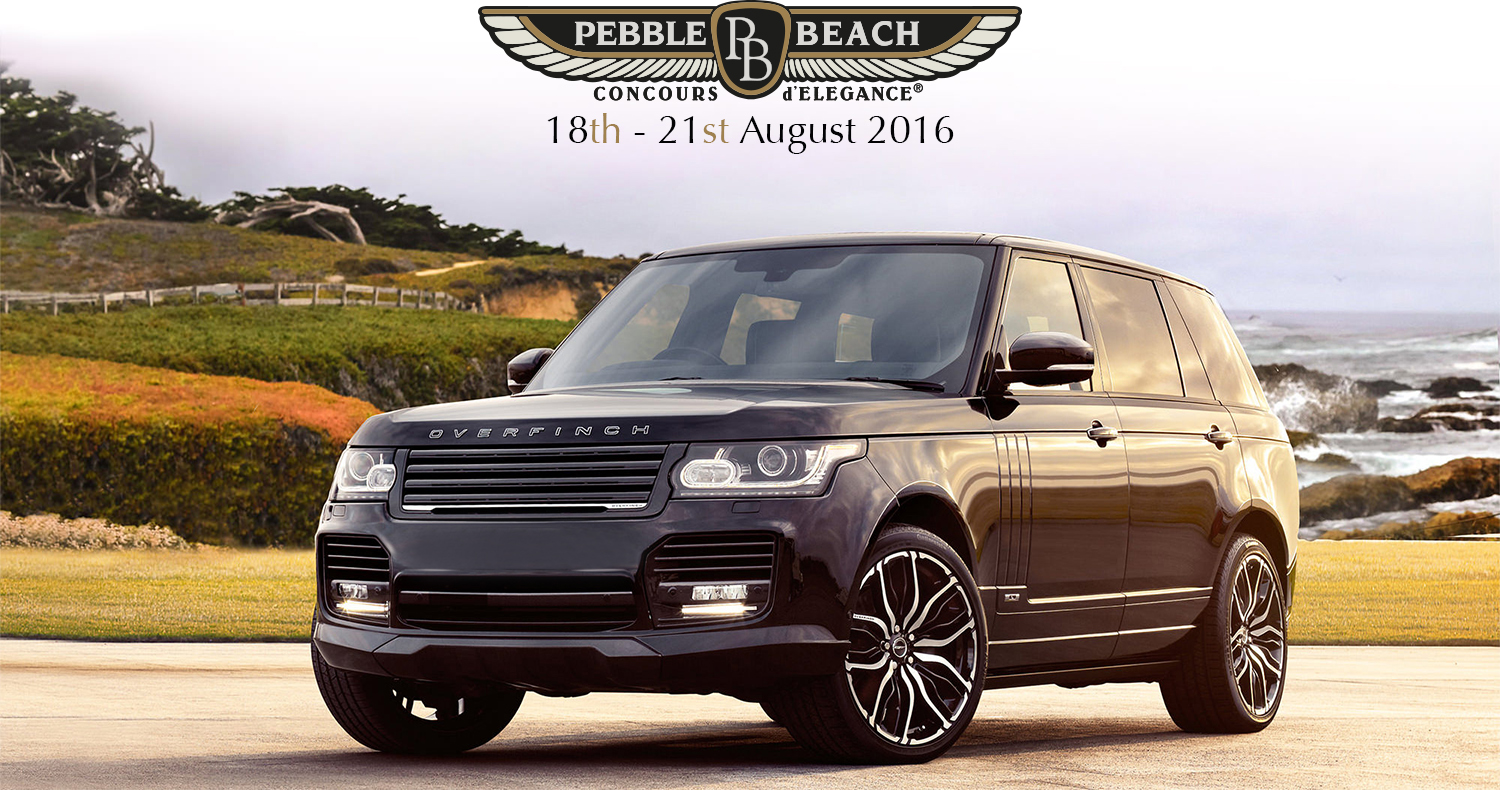 To celebrate the formation of our US subsidiary and the launch of a Product Development and Engineering Centre in Virginia, Overfinch is delighted to announce their attendance at the USA's most prestigious automotive event: the 2016 Pebble Beach Concours D'Elegance. The Concours is a fitting setting for this milestone in the Overfinch story.
As well as showcasing some of the world's most extraordinary historic automobiles, the Pebble Beach Concours D'Elegance is host to many significant new car debuts and concept-car launches, including the world premiere of the unique Overfinch Manhattan [...]
Auto Advance Veldhoven is uw Overfinch distributeur
Posted by

Auto Advance
Reacties uitgeschakeld

voor OVERFINCH LONG WHEEL-BASE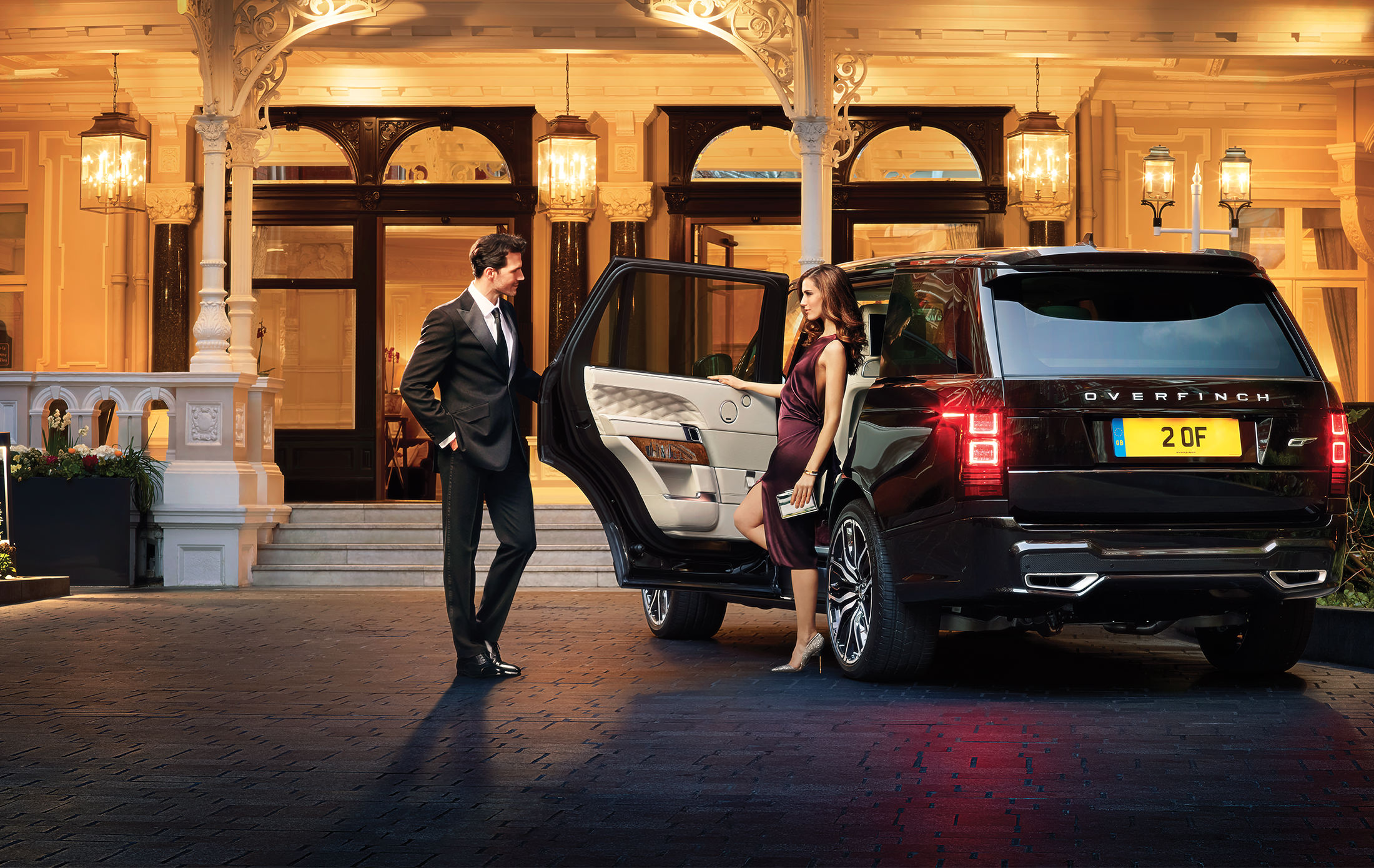 The Overfinch Range Rover Long Wheelbase is designed to make it the ultimate Range Rover for a target clientele that chooses to be chauffeured.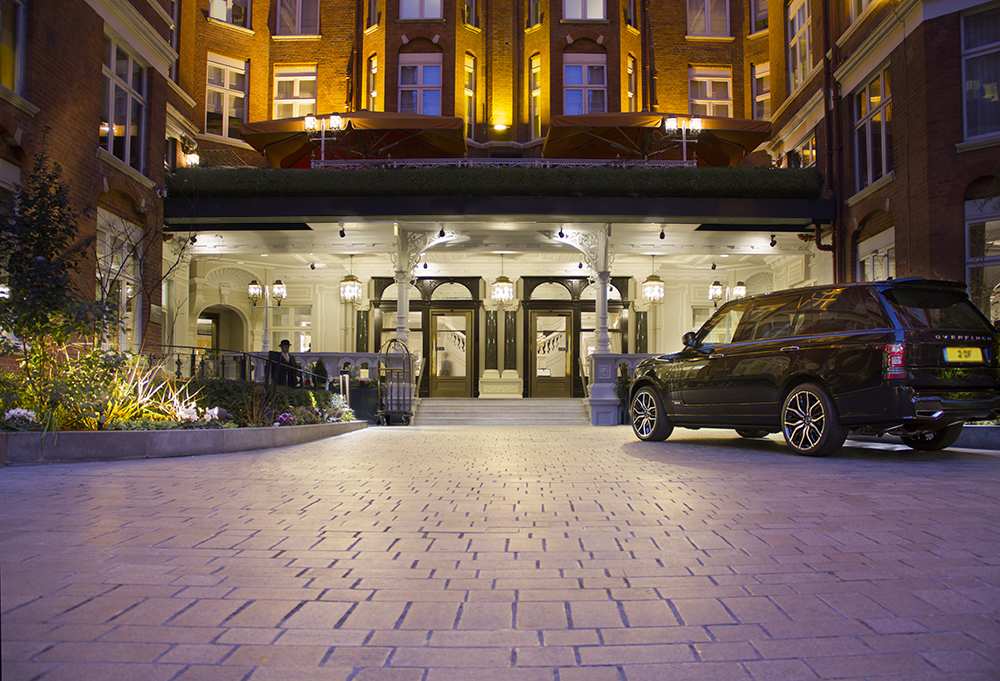 Developed from original hand-drawn designs, Overfinch marquetry veneers includes over 300 different veneers and eight [...]